Water Softeners, Parts, Valves
& Water Filters
Fleck • GE Osmonics Autotrol • Sears/North Star • Erie • & much more
All Items are Brand New, 99.5% in stock.
Shipped via U.S. Mail, Larger Items by UPS Ground. Complete systems may be shipped freight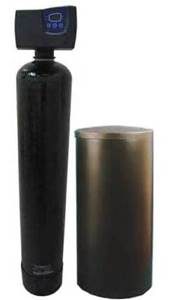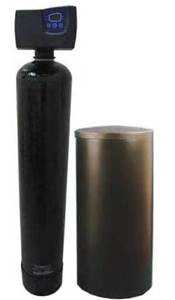 The Fleck 7000 valve has an electronic control board that regulates the regeneration. Adjustments to capacity, brining time, fill time and many more make it one of the best valves on the market.